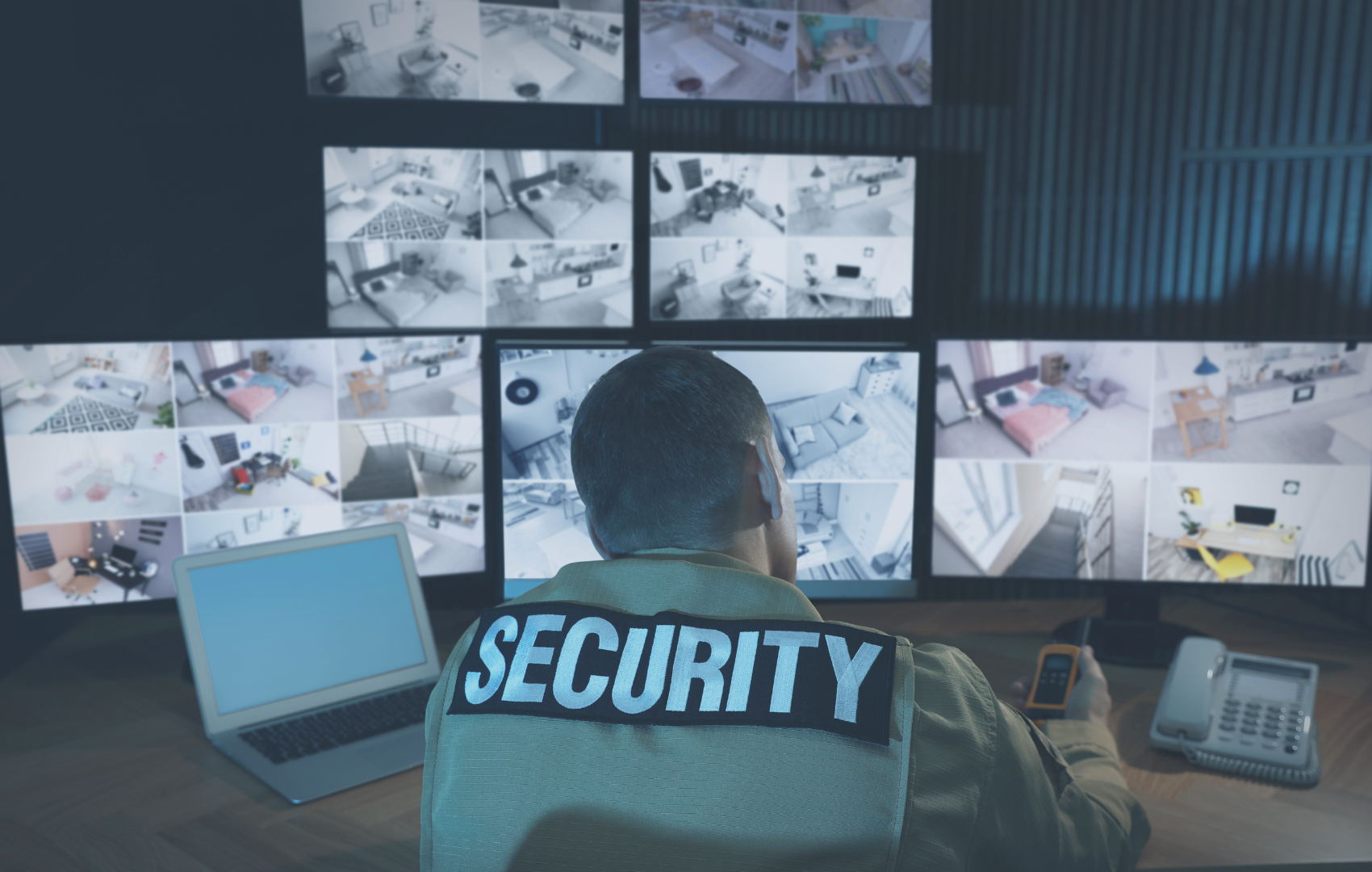 Every forensic investigator knows all too well the many challenges that go hand in hand with manually reviewing surveillance video footage. In public and private environments—including educational and corporate campuses, retail stores, entertainment venues, sports arenas, and more—obtaining clear, accurate video is just the first step in lifting any security posture. Gleaning key information and insights from captured video requires security and law enforcement personnel to search vast amounts of footage to identify suspects, track movements, establish timelines and, ultimately, solve crimes.
Manual video search is a time-consuming and often overwhelming process for security personnel, and one that is rife with unavoidable human error. Even among systems that offer automated search capabilities, most lack the speed and accuracy needed to act quickly and decisively when incidents occur. This challenge is multiplied as the number of surveillance cameras increases. At best, video search is inefficient and costly. At worst, the time required to complete each task can hinder investigations and the ability for security personnel to address crimes, emergencies, or critical situations.
The power of AI-enabled meta tagging
Using the power of AI to accelerate forensic search speed is critical to ensuring fast, effective investigations and real-time security responses. The Vaidio AI Vision Platform applies advanced AI-enabled search tools to support fast, efficient, effective video search and investigation—regardless of the number of video cameras involved or the number of hours of captured footage.
The Vaidio solution accelerates forensic video search by combining AI-enabled meta tagging and video snapshots with key analytics such as Weapons Detection, License Plate Recognition, and Cross Camera Tracking. The result is a fully automated process that instantly categorizes and labels video content to identify people, animals, objects, vehicles, speed, path, and more. Here's how it works:
Vaidio analyzes video automatically: The system applies advanced AI modeling to automatically analyze video content to immediately recognize people, vehicles (license plate, color, and model), and specific objects (weapons, backpack, cellphone, etc), as well as detect prohibited actions or suspect behaviors within the footage—with no need to pre-train the model.
Vaidio tags and alerts simultaneously: Based on real-time AI analysis, Vaidio automatically assigns descriptive tags (metadata) to objects in all captured video. These tags can include the presence of specific objects, descriptions of people or vehicles, location data, timestamps, and more. If people or objects of interest are identified, Vaidio sends an immediate alert to security personnel.
Vaidio indexes and searches without human interaction: Once the video is meta-tagged, all the generated metadata is indexed and stored in a structured manner to enable fast, precise forensic video search and investigation.
Vaidio supports rapid retrieval: When forensic investigators need to search for specific objects or incidents within the video footage, embedded meta tags make it easy to retrieve and view relevant video clips almost instantly, significantly reducing the time needed to find crucial evidence. AI-enabled meta tagging also supports filtering and prioritization of video data so investigators can focus on specific aspects of an investigation, quickly identify potential suspects or incidents, and allocate resources more effectively.
Using AI meta tagging, Vaidio makes forensic video search and investigation efficient, precise, and scalable—from 1 to tens of thousands of cameras using any number of Vaidio's 30 à la carte video analytics. In criminal investigations or security incidents, every second matters. Fast video search allows investigators to identify and track suspects, locate missing persons, or respond to emergencies promptly. When analyzing recorded video footage, fast search speeds and analytics such as Cross Camera Tracking, Object Left Behind or Removed, and Vehicle Speed Detection enable investigators to accurately reconstruct events—an essential capability for understanding the sequence of events and gathering critical evidence.
In situations where real-time monitoring is required, fast forensic search ensures security personnel can quickly identify potential threats and take appropriate action. During crisis situations, such as active-shooter emergencies and natural disasters, quick forensic search aids in identifying perpetrators or locating victims, allowing for a more effective response and allows law enforcement and security teams to act swiftly, potentially preventing further crimes or mitigating the impact of security breaches.
Benefits that matter in the real world
The benefits of AI-enabled video search and investigation using the power of AI meta tagging are undeniable. Faster access to relevant data improves security incident response times by enabling security personnel to respond with better-informed insights and make time-critical decisions that have the potential to stop criminals in their tracks, while saving lives and property. Accelerated forensic search capabilities enable forensic investigators to quickly and easily recreate events to paint a precise picture of any incident. A key capability of the Vaidio AI Vision Platform, AI-enabled video search and investigation works in conjunction with Vaidio's suite of 30 à la carte AI video analytics functions to support real-time crime prevention and forensic investigations—quickly, efficiently, and cost-effectively.