IronYun

®

announces the
Vaidio

®

7.1 Release
Vaidio 7.1 marks the official launch of Vaidio on Cloud and introduces Specialized Object Detection, and FR, LPR, and alert enhancements.
The Vaidio 7.1 release marks a significant milestone for the
award-winning
Vaidio AI Vision Platform.
This version brings the advantages of cloud-based applications through Vaidio on Cloud, while also introducing exciting new features like Specialized Object Detection and enhancements to FR, LPR, and alerts.
For enterprise customers and integrators with cloud expertise, Vaidio 7.1 is Kubernetes enabled, providing dynamic scale up and scale down features, integrated license management (with Vaidio's floating and schedulable analytics licenses) and more. Vaidio 7.1 makes it easier to provision and configure cameras in large scale environments and to capitalize on the benefits of the cloud. Read more here.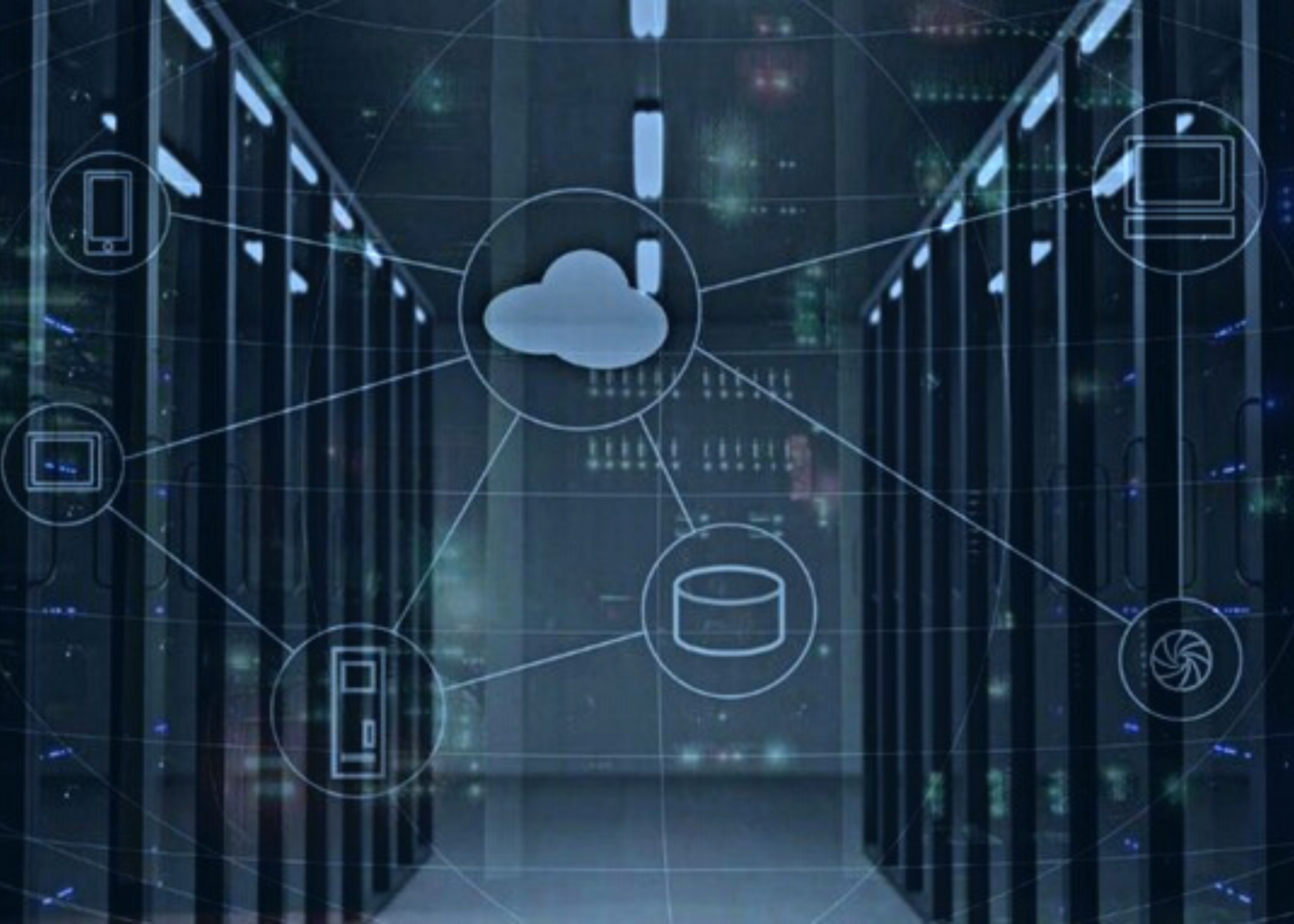 Specialized Object Detection
Specialized Object Detection delivers real-time detection and alerts of prohibited objects in use, as well as identification of these objects in forensic investigations. Download the datasheet here.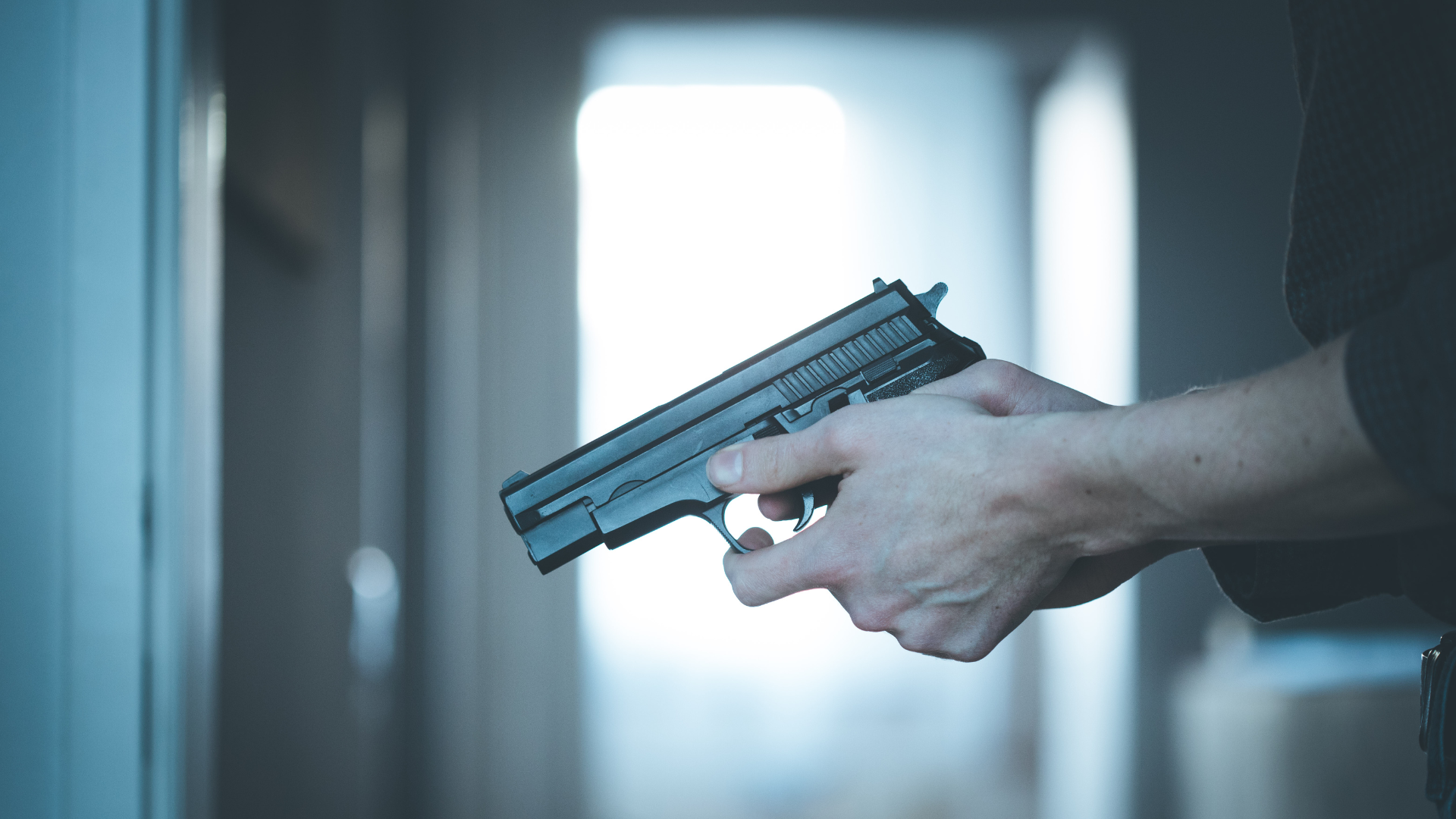 Alert Trigger Enhancement
Users can now extract existing HTTP alert triggers to easily apply across alert rules.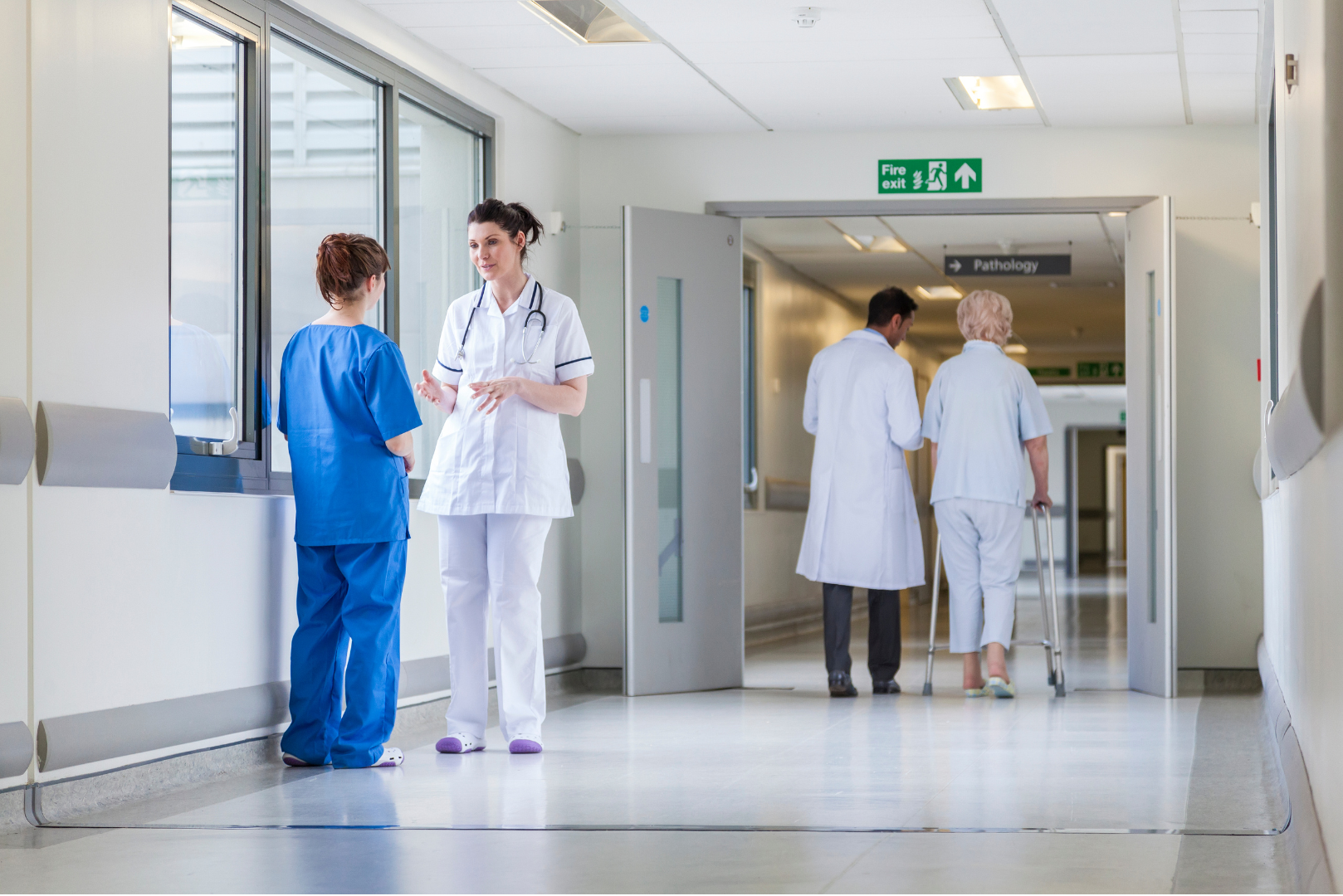 User-defined color coding is now available for both FR and LPR lists. This new feature elevates the user experience providing more insightful event notifications.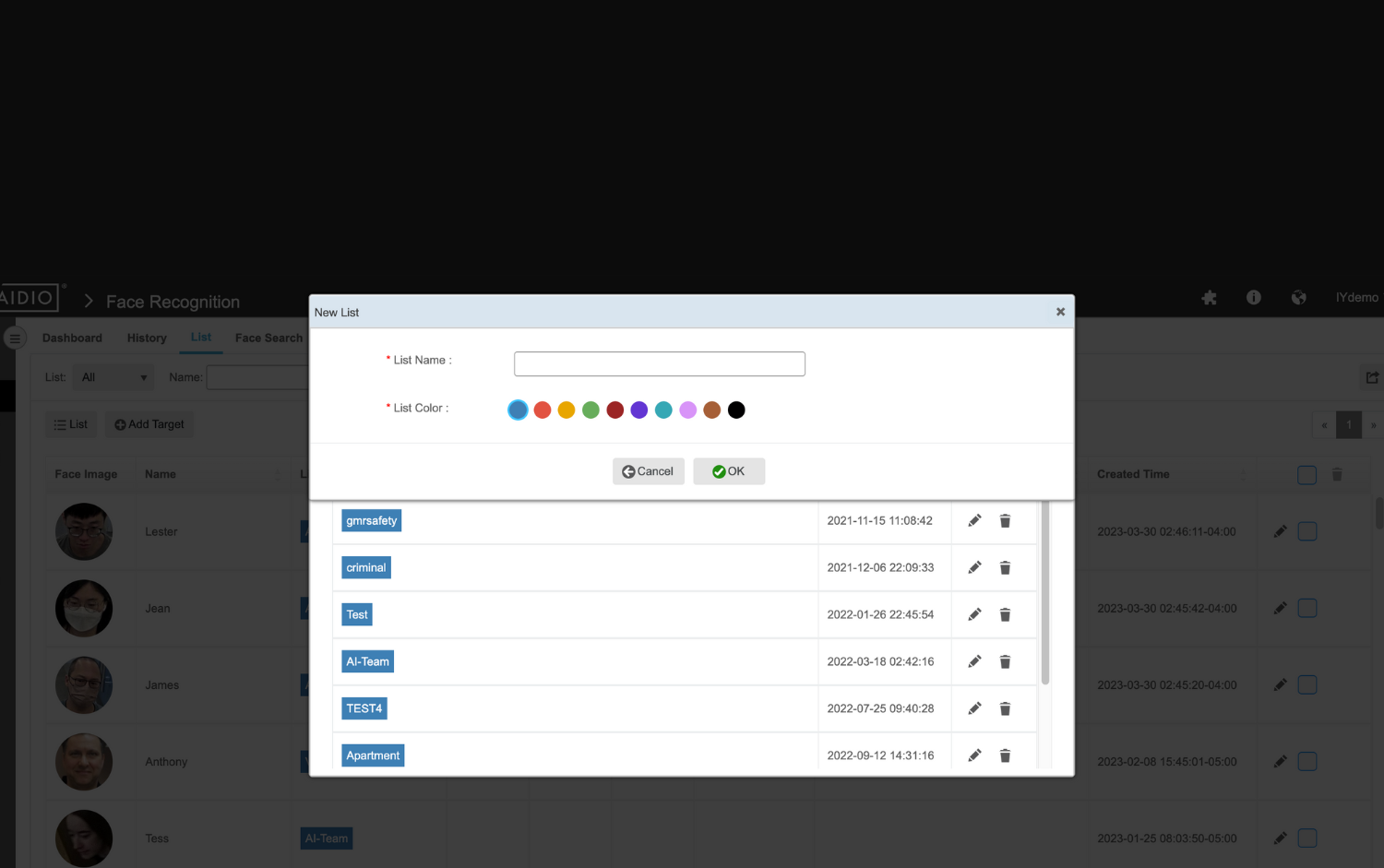 Expiration for FR and LPR Targets
Automatically remove targets from FR and LPR lists once the user-defined date is reached. This new feature is useful for granting temporary access permissions, managing contractors and vendors, and enhancing parking access control.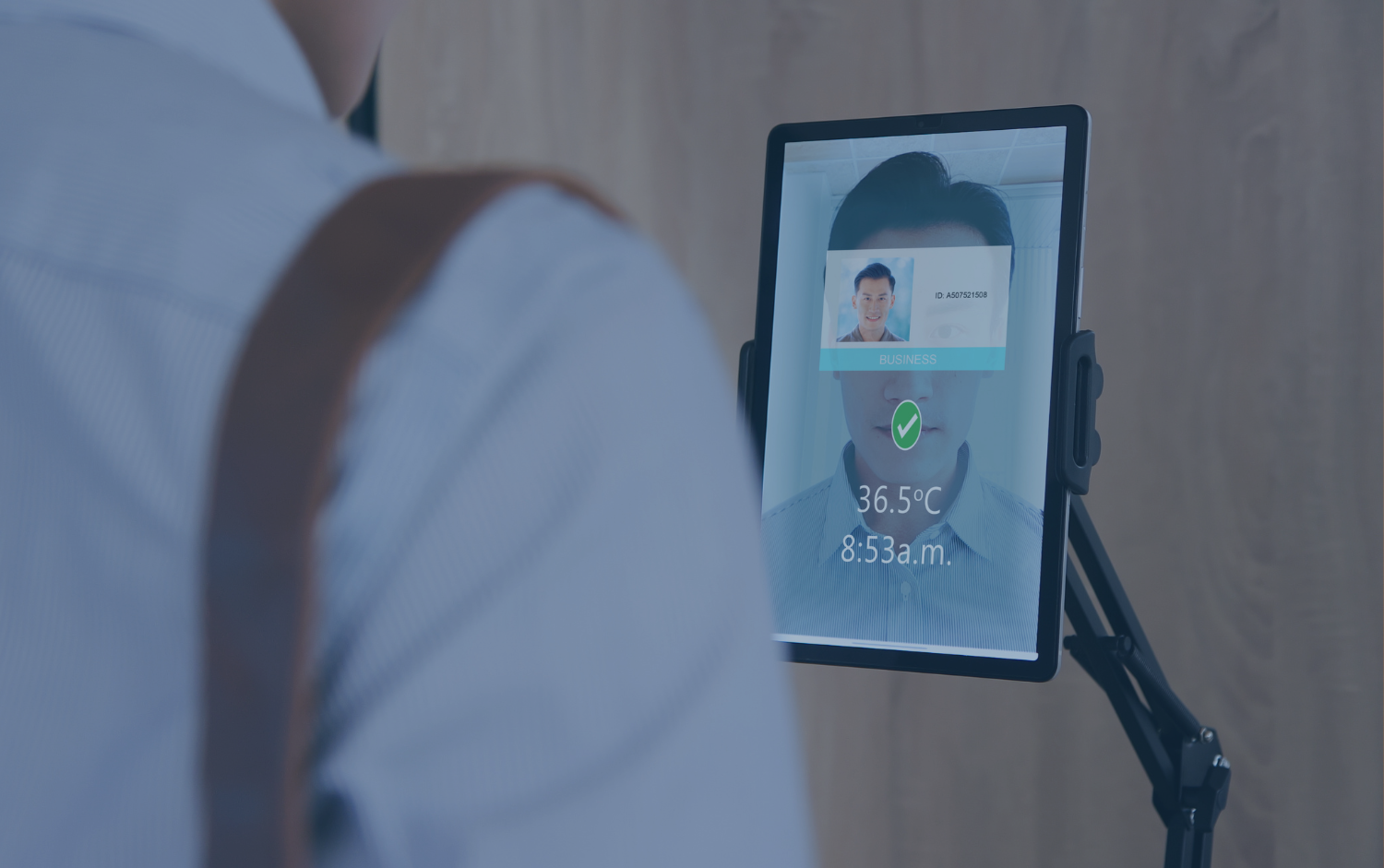 Azure Single-Sign-On enables convenient access to Vaidio Core through Azure Active Directory with a single set of credentials. It enhances authentication and security by eliminating the need for separate login credentials for each service.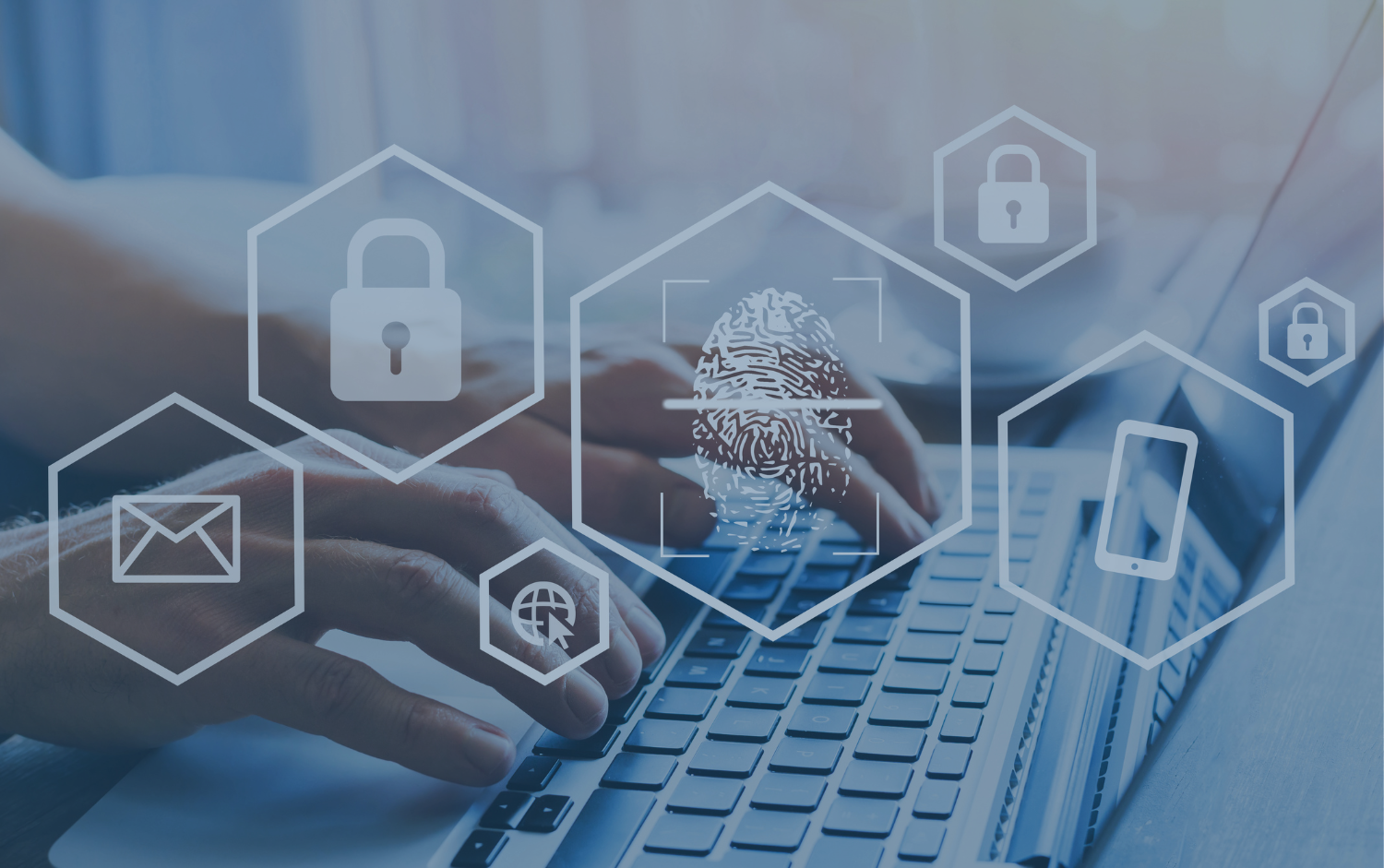 ABOUT THE VAIDIO AI VISION PLATFORM
IronYun's SIA award-winning Vaidio Platform offers more than 30 advanced AI video analytics functions to bring intelligence and accuracy to existing camera and video infrastructures.

Our mission: to build a safer, smarter world by helping our customers improve security, safety, health, and operational efficiency.
IronYun has evolved the artificial intelligence at the core of the Vaidio Platform to create a resource-efficient, open platform that is field-proven to maximize accuracy and performance across the industry's broadest array of analytics functions. We are NDAA approved, headquartered in Stamford, CT, and our Vaidio Platform is deployed across tens of thousands of cameras for government, healthcare, education, retail, transit, and enterprise customers worldwide.