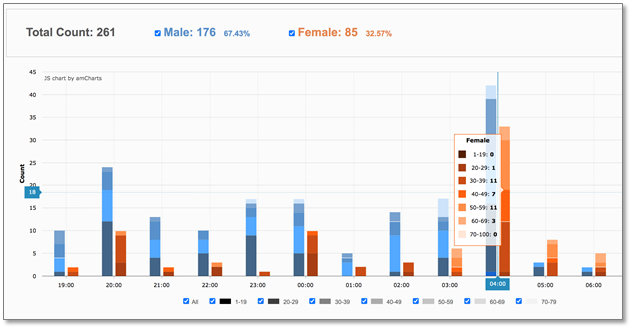 IronYun continuously upgrades and adds functionality to the Vaidio AI Vision Platform to improve accuracy, increase performance, and add convenience.
Here are the new features and updates for Vaidio 5.1:
Improved Analytics


Statistics


Demographics
Display age and gender statistics in pyramid, bar, and pie charts.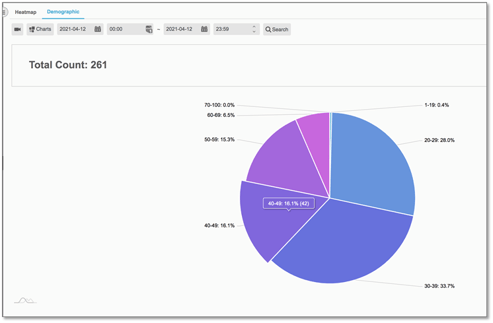 ID Verification


Support All Driver's Licenses
Vaidio 5.1 supports driver's licenses from all 50 states


Vehicle Counting


Vehicle Speed Detection
Detect whether a vehicle travels at higher, lower or the same speed as normal traffic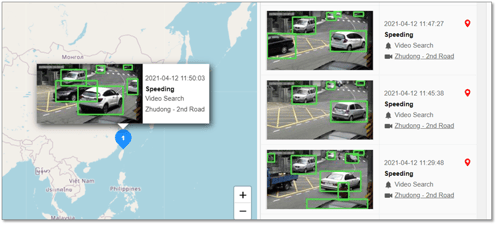 System Upgrades


Camera Management


Enable Multiple AI Models on a Single Camera Stream
Users can activate multiple models at the same time for one camera stream


Camera Profile UI revamp
More intuitive user interface for camera profile management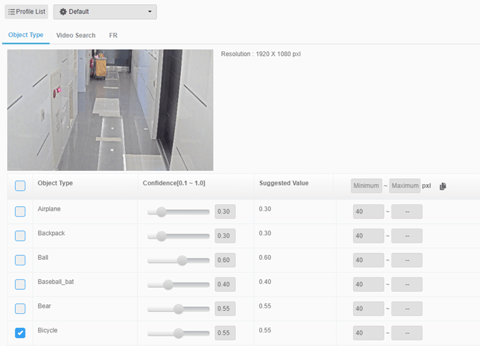 Software Updates


Offline Upgrade
After downloading the software update package, no internet is required for the installation.


Integrations


Upgraded Integrations
Vaidio offers three levels of integration: 1, pull data, 2, pull data and send alerts, and 3, pull data, send alerts, and access Vaidio through the native application

Salient has been upgraded from level-1 to level-2 integration
Luxriot has been upgraded from level-1 to level-2 integration
Milestone has been upgraded from level-2 to level-3 integration


New Integrations
Immix has joined the ever-growing list as a level-2 integration


Vaidio Apps

App version must be the same as the version of Vaidio


Vaidio Mobile App
This App now includes Speed Detection and an upgraded user interface


Vaidio Cam App
This App is now supported on iOS (previously, Android only)