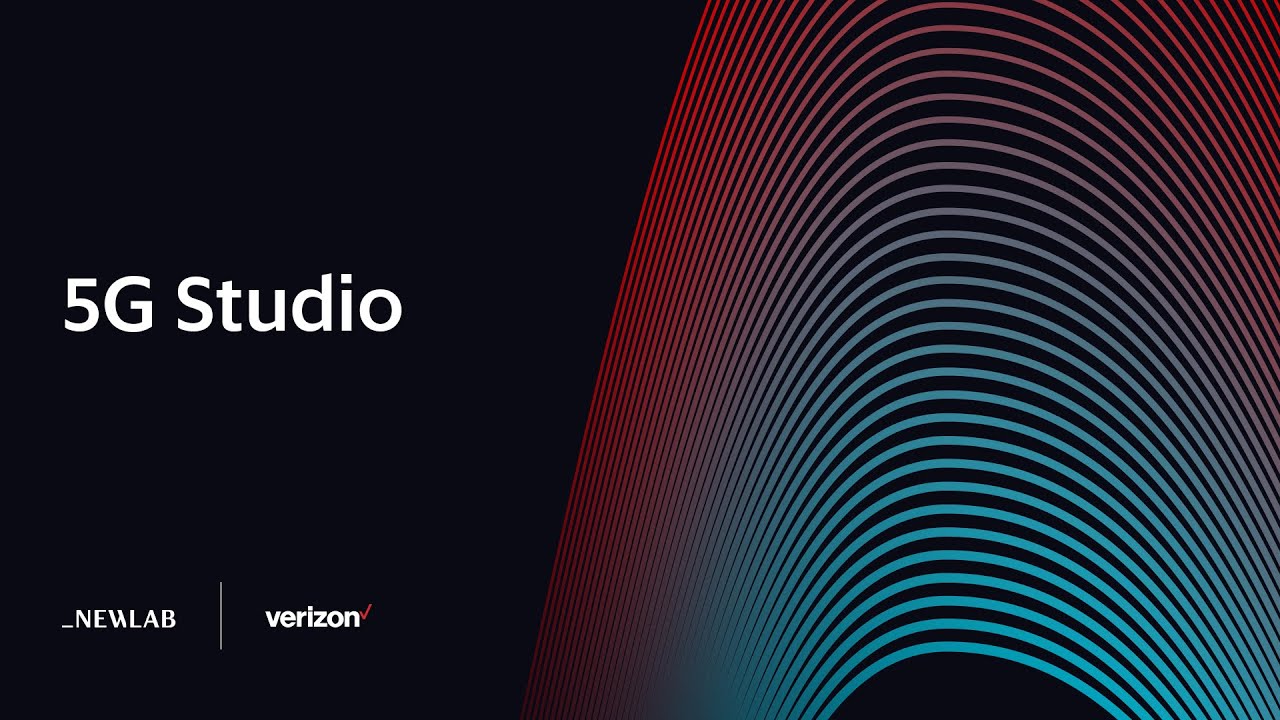 October 27, 2021, Stamford, CT – IronYun USA is pleased to announce that it has been chosen to participate in Verizon Newlab's 5G Studio. By participating in the 5G Studio, IronYun will be able to test Verizon's 5G network at Newlab to power up its AI video analytics.
About the collaboration
IronYun USA is the leading provider of video analytics with its award-winning VaidioTM AI Vision Platform. A key component of a successful deployment is reliable network connectivity. With the introduction of Verizon and Newlab's 5G networks, IronYun expects to set new ground-breaking standards for even faster deployment and alerting.
Paul Sun, IronYun CEO and President says "We are excited to explore the potential of 5G connectivity in collaboration with the Verizon and Newlab teams and see how it positively impacts the security and safety industries."
In the coming months, IronYun will have the chance to harness 5G to enable Industry 4.0 by testing the VaidioTM AI Vision Platform on Verizon's 5G Ultra Wideband network and Mobile Edge Compute at Newlab. This partnership sets the stage for next-generation applications that will transform the security and safety industry.
About IronYun
IronYun USA Inc. is a US company headquartered in Stamford, Connecticut. IronYun's VaidioTM AI vision platform provides AI-enabled video search and analytics for security, health, safety and operations. The Vaidio Platform orchestrates multiple advanced AI video analytics engines to provide higher accuracy and lower total costs with the industry's broadest array of video analytics. The goal of the VaidioTM AI vision platform is to apply cross-functional AI analytics to help make the world a safer place.
About the 5G Studio
Verizon and Newlab created the 5G Studio to support the development of next-generation applications that have the power to transform industries like mobility, energy, automation to create the ecosystems of the future. Since 2020, companies developing products in autonomous systems, mobility, EV charging, computer vision, location technologies, machine learning, A.I., and more, have piloted new and unprecedented technologies in the 5G Studio.