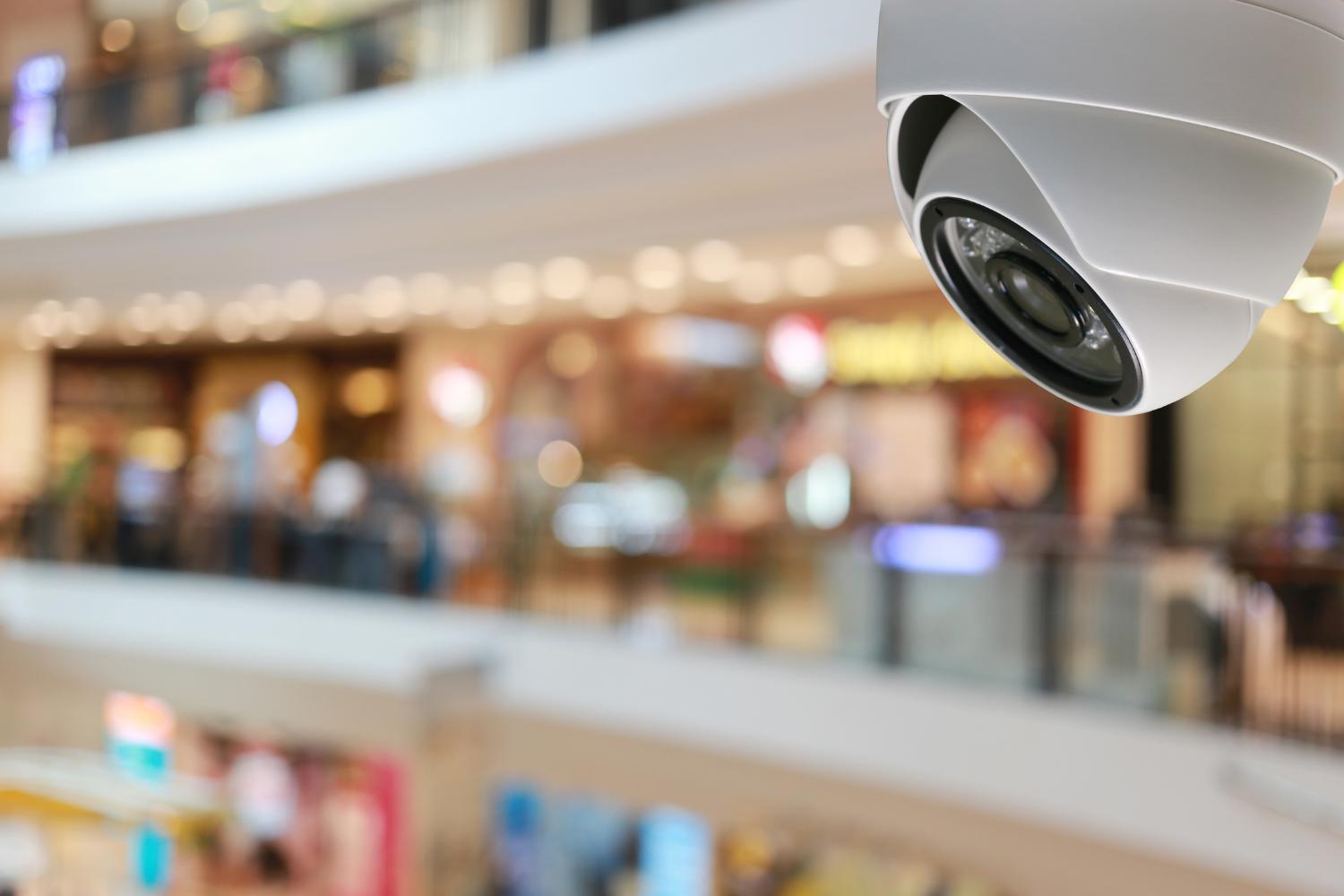 Retailers have always faced the challenge of theft, and in recent years, the problem has become more acute. According to the National Retail Federation (NRF), retail shrink - the loss of goods due to theft - has increased to become a $100 billion problem.
To combat the issue, retailers have applied a variety of loss-prevention techniques, from placing high-cost items behind counters and in keyed cases, to applying costly security tags, to adjusting store layouts to make it easier for staff to monitor in-store behavior. In the early 1990s, retailers invested in video systems with the goal of deterring and detecting criminal activity. What few retailers anticipated was the inability for normal folks to maintain disciplined awareness when monitoring screens, the sheer labor cost of human monitored video feeds, and the inefficiencies faced when trying to manually comb through hours of footage when investigating incidents.
AI video analytics to the rescue
Thankfully, developments in AI video analytics have changed the game, at long last giving retailers an accurate, reliable method to improve loss prevention operations and reduce retail shrink. Advances in AI enable retailers to more easily identify theft behaviors, optimize decision making using actionable real-time and forensic data, and respond to and resolve loss-related incidents quickly—all while protecting customer privacy and improving the customer experience. In addition to reducing theft and the associated cost to consumers, using AI video analytics in retail spaces helps enhance safety and ensure peace of mind for customers and employees alike.
The award-winning solution from IronYun
The Vaidio AI Vision Platform from IronYun was named the 2023 winner in the Loss Prevention and Article Surveillance Solutions category by the Security Industry Association (SIA). The award, presented in partnership with ISC West 2023, recognized IronYun's Vaidio AI Vision Platform as the leading solution for retailers striving to reduce retail shrink while improving safety, security, and operational efficiency. What set Vaidio apart from others in the field is its use of always-on, AI-enhanced monitoring and video data analysis to identify and provide alerts to suspicious behaviors. These include easily detected activities, such as a burglar entering the building when the store is closed, as well as more complex behaviors, such as shoppers loitering in an aisle or skipping a scan during a self-service check out. Vaidio provides alerts and statistics on people, vehicles, objects, and events to expand the scope and applicability of the solution.
Vaidio works with any new or existing IP camera, giving retailers the ability to leverage video infrastructure investments while gaining access to 30 à la carte, AI-enabled video analytics functions. This enables retailers of any size and scale—including very large stores with multiple aisles and potentially thousands of customers—to apply valuable features such as intrusion detection, face and license-plate recognition-based access control, people counting, heat maps, and smoke, fire, object, and behavior detection, all operating from the same camera(s). Vaidio uses advanced AI to monitor real-time video and send alerts in less than 2 seconds, and it offers extensive AI-accelerated forensic search capabilities. Retailers can monitor, alert, and report on theft, inventory, traffic, and customer behavior, using privacy blurring to respect the privacy of customers throughout the process.
The most common uses of Vaidio in retail environments today include:Real-time monitoring: monitor dozens to hundreds to thousands of camera streams in real time with superhuman alertness and accuracy, to detect and alert on faulty checkout processes, missing items, suspicious behavior, such as someone taking an item from a shelf and putting it in their bag, and more.
Pattern recognition: analyze large volumes of video footage and identify patterns that may indicate theft. For example, it may notice that a particular item is frequently taken off the shelf but not paid for, or that a group of people often enter the store together and leave with items that they did not pay for.
Facial recognition: facial recognition (FR) to flag known shoplifters and alert security personnel if they enter the store; or to offer more secure employee access to specific stores or areas.
Data mining: mine the video stream across all cameras to report on real-world store behaviors such as dwell time, heat maps, bounce rates, areas of higher loss, demographics and more. This can help retailers optimize store layouts and staffing to reduce the likelihood of theft.
Thwart criminals and delight customers
AI video analytics can improve theft detection and alerting as it happens; accelerate incident investigation and resolution; and drive rich data analytics to business intelligence functions. The Vaidio AI Vision Platform is available today to help retailers create a safe, secure shopping environment, reduce shrinkage, and ultimately, improve the customer experience for retailers of every kind.