AI THAT ELEVATES THE HUMAN EXPERIENCE
Video analytics for a safer, smarter world
In public places and private spaces, Vaidio's video analytics platform delivers world-class accuracy, performance, and insights that create safety, security, and peace of mind.
Globally, tens of thousands of cameras are equipped with our easy-to-use software to accurately detect objects, people, and patterns—around the clock, every single day, at lightning speed. In today's complex world, Vaidio is the enterprise solution of choice for faster, more accurate, more efficient AI-enabled video analytics.


Turn Any IP Camera Into an AI Powerhouse
For 6 years the CLEAN series for HubSpot has remained one of the top selling themes in the marketplace.
During that time, Ive listened to feedback, helped with numerous customizations, and feverishly took notes on how I could create the single BEST theme. CLEAN is that series.
100% Happiness Guarantee
Not happy? Get a full (no-hassle) refund within 30 days.
Spolier alert. You wont be happy. You will be freakin thrilled you went with CLEAN.
Guarantee Details
Video Rules the Waves
Thats why with CLEAN, there are loads of video options.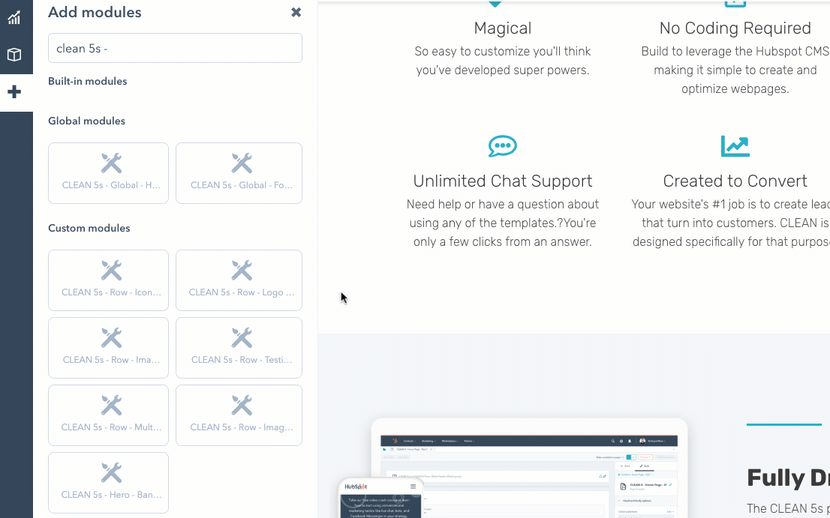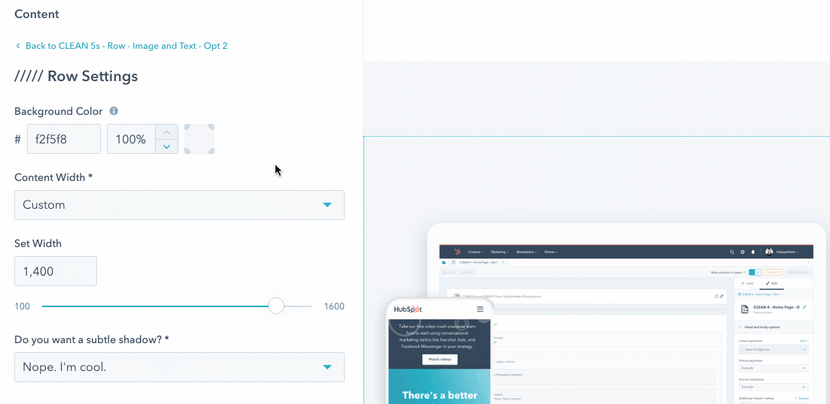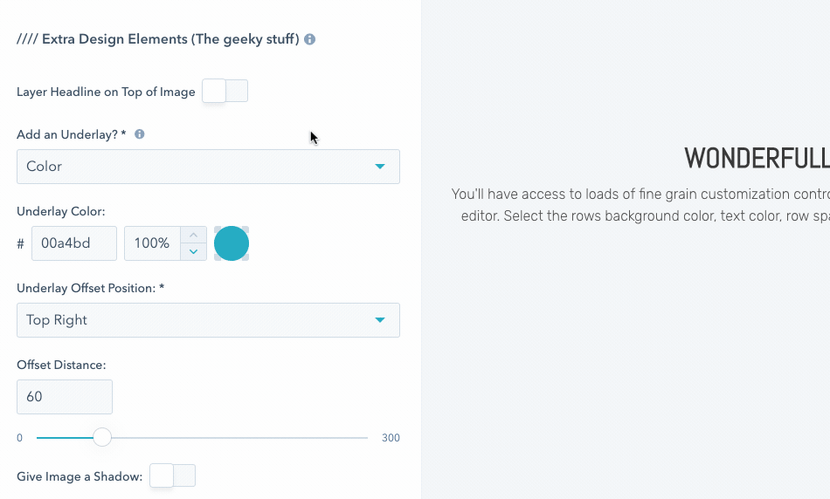 Adding background videos is simple
Get awesome stock video from StoryBlocks.
Right From the Blog
You can easily show popular or recent blog posts for a given tag/topic.
Its your last chance!
Nah... Not really. But you knew that. I will just leave this button here for you when you need it.
Call To Action