Vaidio® by IronYun®
Next Generation AI-Enabled Video Analytics
In public places and private spaces, Vaidio's video analytics platform delivers world-class accuracy, performance, and insights that create safety, security, and peace of mind.
Globally, tens of thousands of cameras are equipped with our easy-to-use software to accurately detect objects, people, and patterns—around the clock, every single day, at lightning speed. In today's complex world, Vaidio is the enterprise solution of choice for faster, more accurate, more efficient AI-enabled video analytics. "Vaidio AI Analytics scores the highest and drives real-world customer value. Out of hundreds of solutions we've worked with, Vaidio is one of a handful that ranks highest in terms of platform maturity and driving real-world customer value."
Jumbi Edulbehram, Global Business Development, AI-City, Nvidia
NVIDIA - Ontwikkelaar GPU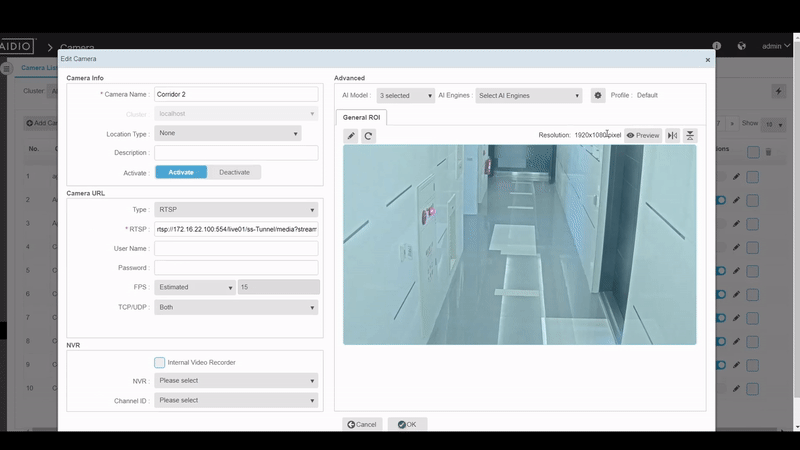 Real-Time Intrusion Detection
In homes, schools, and other private and public spaces, AI-enabled intrusion detection helps keep people and places safe.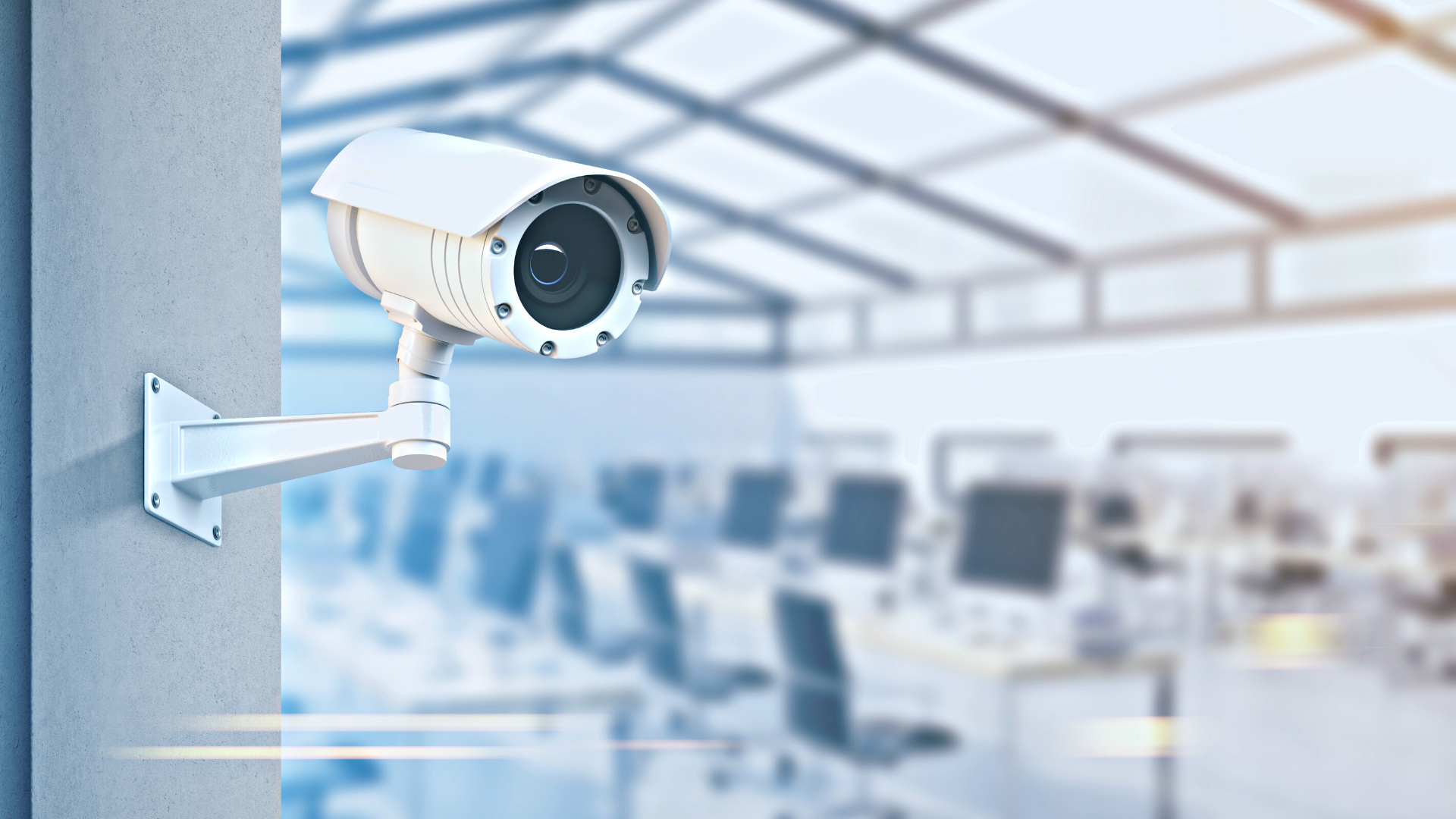 License Plate Recognition
Rapid, accurate LPR gives law enforcement the insights needed to track and manage criminal activity.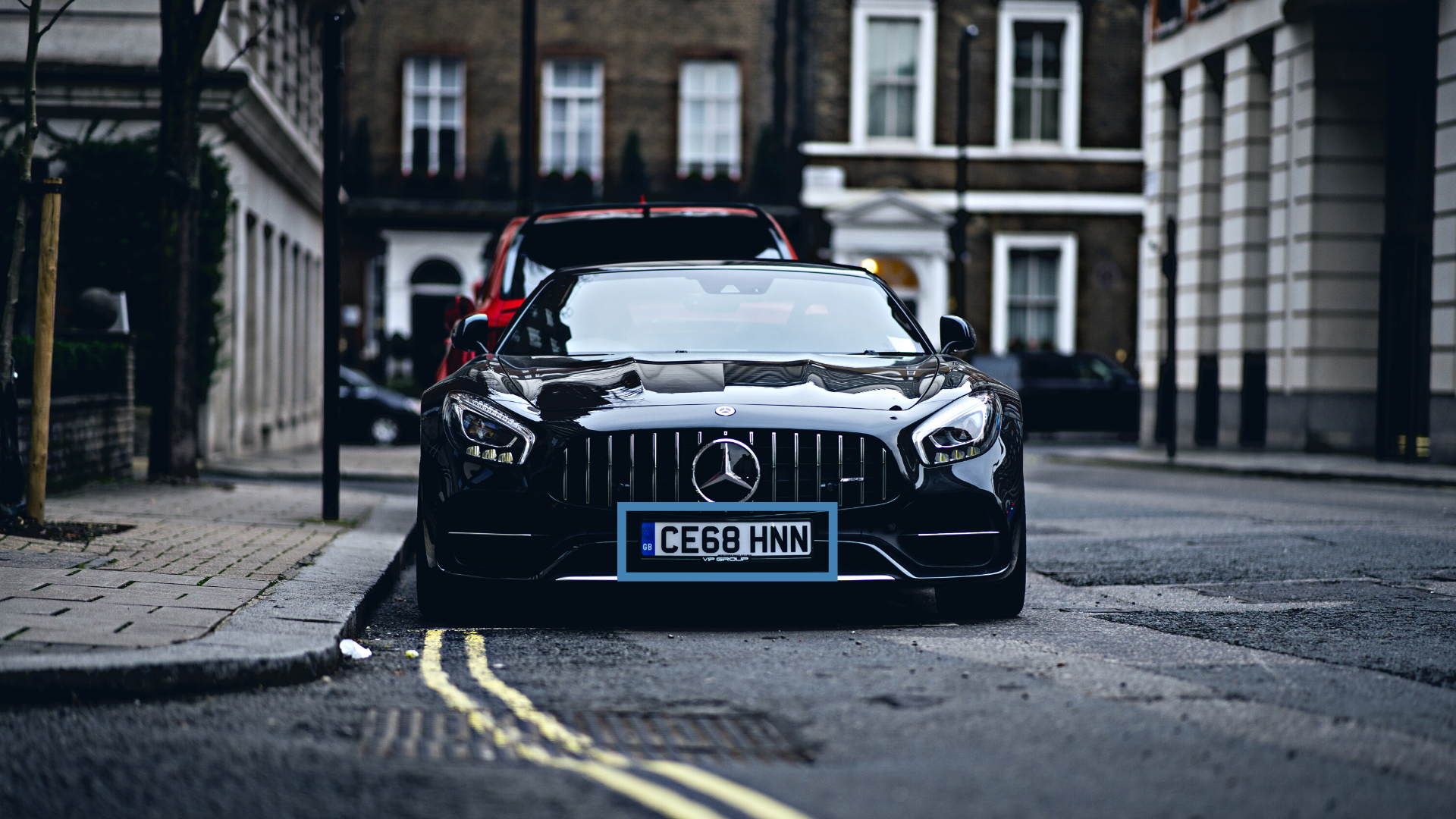 Forensic Video Search
Unlimited data on a single platform provides insights to accelerate incident investigation and response.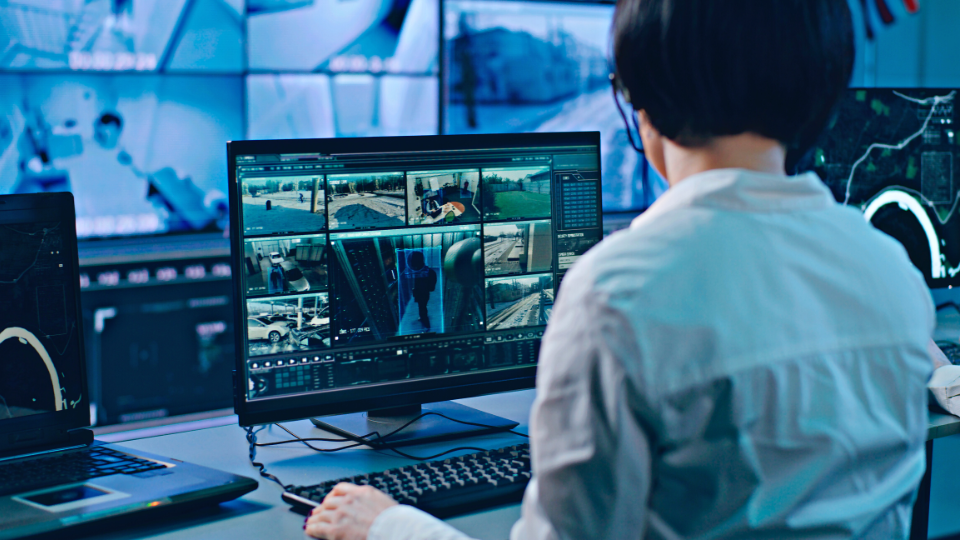 0

%

reduction in false alerts
+
0
AI-enabled video analytics
0

%

less resource requirements
+
0
cameras keeping communities safe
Excellence that earns accolades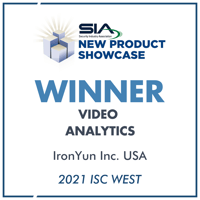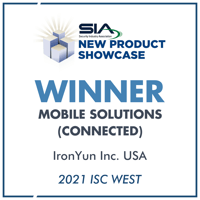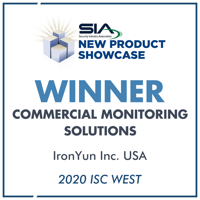 Its your last chance!
Nah... Not really. But you knew that. I will just leave this button here for you when you need it.
Call To Action